Often entrance door design is dictated by the need for extra light, or the desire to retain the original period design.
Our door range not only gives you a terrific choice of colours and designs but the flexibility of our glazing options allow you to either 'go create' a new look or stay classic and authentic.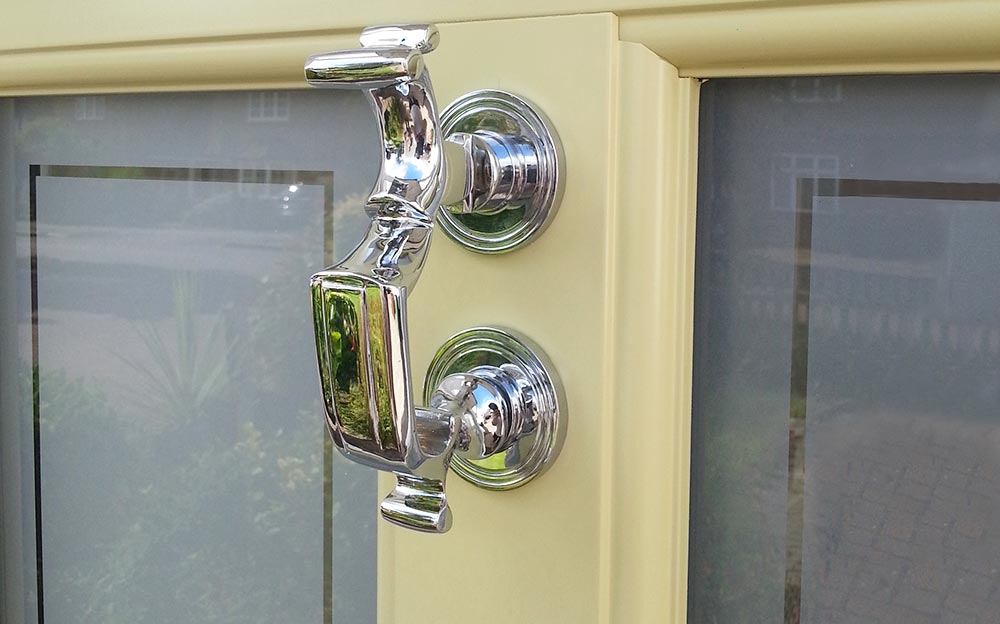 The options are simply vast and include plain glass, obscured, coloured, etched glass, leaded and bevelled designs. All of these include a multitude of variations so you are sure to find something to suit the style of your door and property.
Style and Durability
Our authentic Georgian grille design will instantly create the period look.
Because the bars are fixed to full length aluminium backing strips, there is no risk of the bars warping or bending..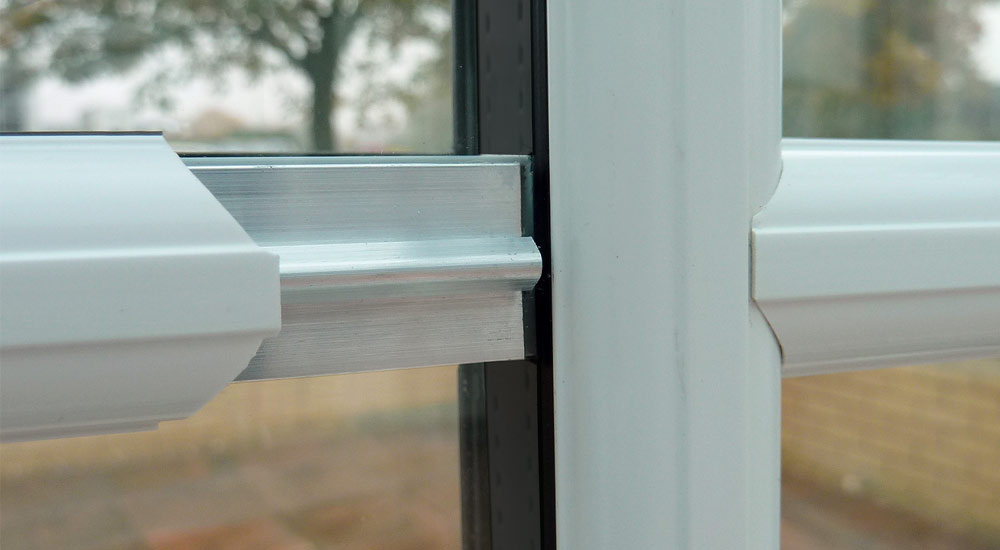 Decorative Glazing
Coloured and bevelled glass designs can offer a traditional appearance, whilst more simplistic etched glass designs give a contemporary look.
The dimensions of these glass patterns can be adapted to suit the style of your chosen door with half, dual, and full height glazed panels.
You may wish to personalise your home further by having your house number etched or bevelled within the design.